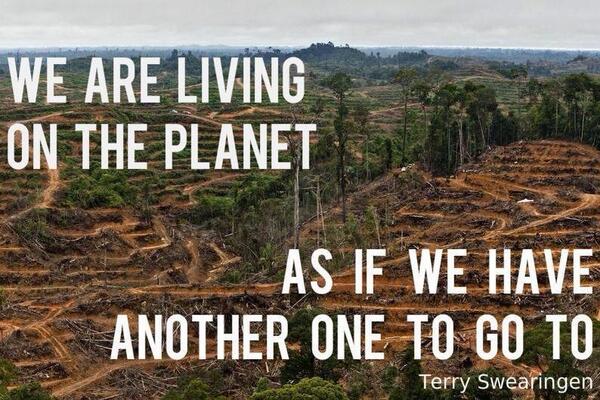 How are we to think of sustainability in the hustle and bustle of our daily lives? What does it mean to us in the various stages of life – as a student, as a free youth, as a householder, as a parent, as an elder etc?
Penning down some things I have picked up along the way – when selecting clothing and home furnishings for example, many of us Indians are spoilt for choice. There is kalamkari, warli, batik, block printing and baandini (tie and dye) to name a few, in our rich and colourful artistic heritage. Among handwork and embroidery, there is kashmiri dogri work, Lucknow chiken, gujraati mirror work, hyderabadi maggam, etc. And these on a wide variety of cotton and silk fabric and mixes such as maheshwari and chanderi. Then there are various traditional types and colours of dyes used. A whole science and art together.
It is not uncommon for the average middle class lady to possess more sarees and clothes, and moreover types of clothes than really needed. (there is research and numbers which support that!). There is a whole range of casual ethnic wear to confuse a less knowledgeable person – short skirts, long skirts, the full and slit wraparounds, the tunics, buttoned tops, angarakhas and kurtis, the loose slacks, lounging pajamas whatnot.  There is of course the rituals and associated must-wear traditional apparel for every major life event and that of our loved ones. Enter the heavy ghagras, pattu langa vonis or  half sarees and sarees. So we can safely blame it on our culture and flamboyant society!
However, for the discerning citizen, a slightly deeper interest and knowledge of how these are manufactured will yield a great awareness.  The painstaking procedures, the amount of natural resources like water and land – requirements in numbers we comprehend, the human capital involved and thus on, will actually lead us to make better choices of ourselves, our fellow human beings and the whole mother earth.  We start seeing the people behind our possessions, we begin to feel. We realise less is more , give more value and all this while still enjoying an elegant wardrobe :-).
Watch this beautiful short documentary about the art of block printing in India, which influenced me.